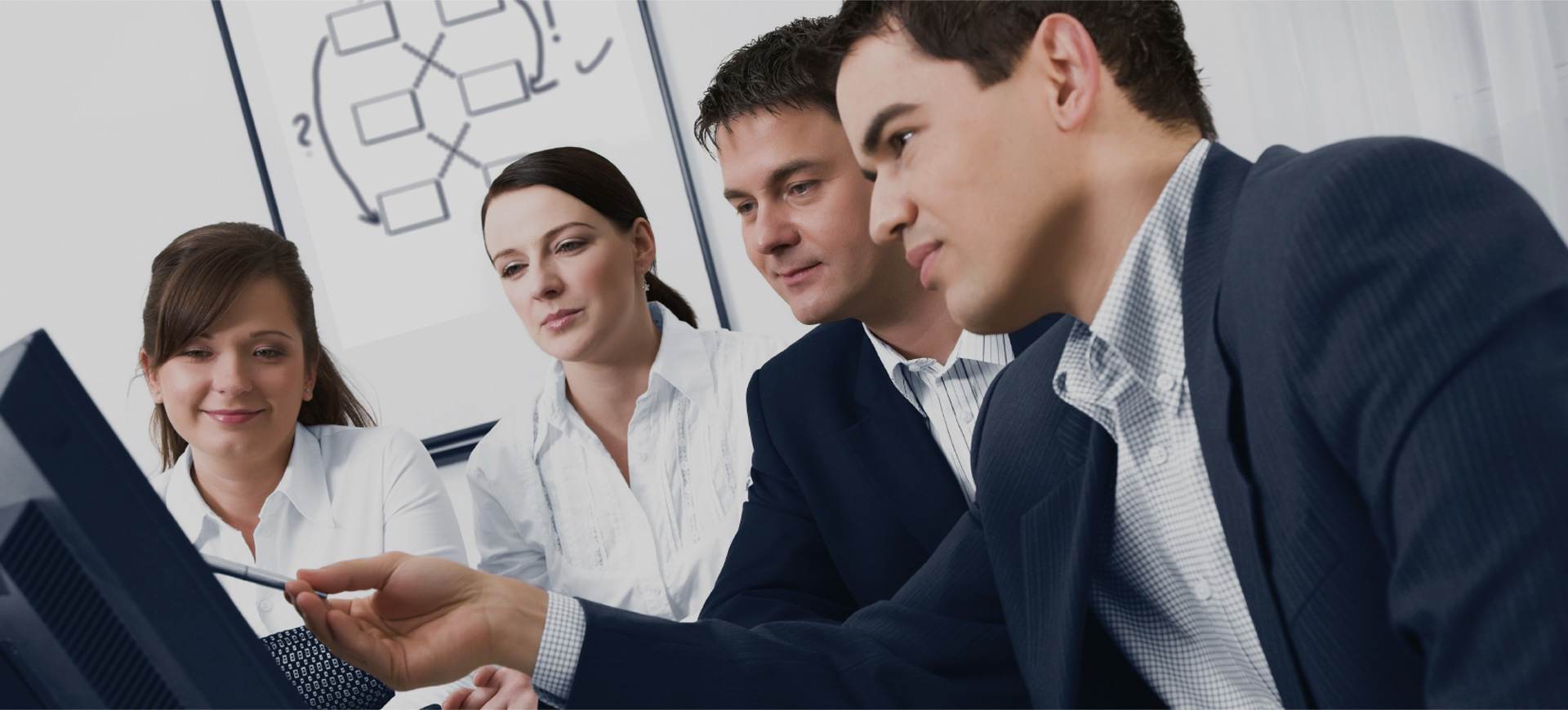 Pre- and Post-Sales Executive
About the Job
Reports To
Head of Training and Support Department
Tasks and Job Duties
Plan, prepare and deliver demonstrations and presentations in response to market opportunities, client and internal requirements
Presenting the product or service favorably and in a structured professional way face-to-face
Manages the implementation of projects and customers closed by the sales team supported, prioritizing effort based on maximizing total impact on team productivity and profit, and customer satisfaction, or as directed by the Head of Training and Support Department
Execute training sessions, webinars, workshops etc. in groups or individually
Maintains safe and healthy training environment by following organization standards and legal regulations.
Researching the market and related products to identify product improvements or new products by remaining current on industry trends, market activities, and competitors.
Monitors customer support for technical solutions implemented, and alerts the sales and account teams to potential customer satisfaction threats or competitor activity.
Monitoring and reviewing the progress of trainees through questionnaires and discussions with managers;
Assess training effectiveness to ensure incorporation of taught skills and techniques into employees work behavior
Ensuring that training requirements are met
Provides coaching and professional development to team member sales associates in order to enhance their product knowledge, and technical sales skills.